Many companies prioritize creating the highest-quality products. They want you to consume products that are the safest or healthiest because they understand the importance of this for our bodies. But, what about the packaging?
What happens when the packaging isn't as good for the environment as the product inside is for you? It's a serious question, especially since the most common type of plastic waste found along coastlines, around the world, are food wrappers.
This reality led Happy Campers down a path toward putting more thought behind their packaging, and it's making a difference.
Caring for people and the planet
It all began in 2010. Happy Campers founders Jan and Lacy began experimenting with preparing nutritious foods that supported their active lifestyle. Bread was the couple's favorite.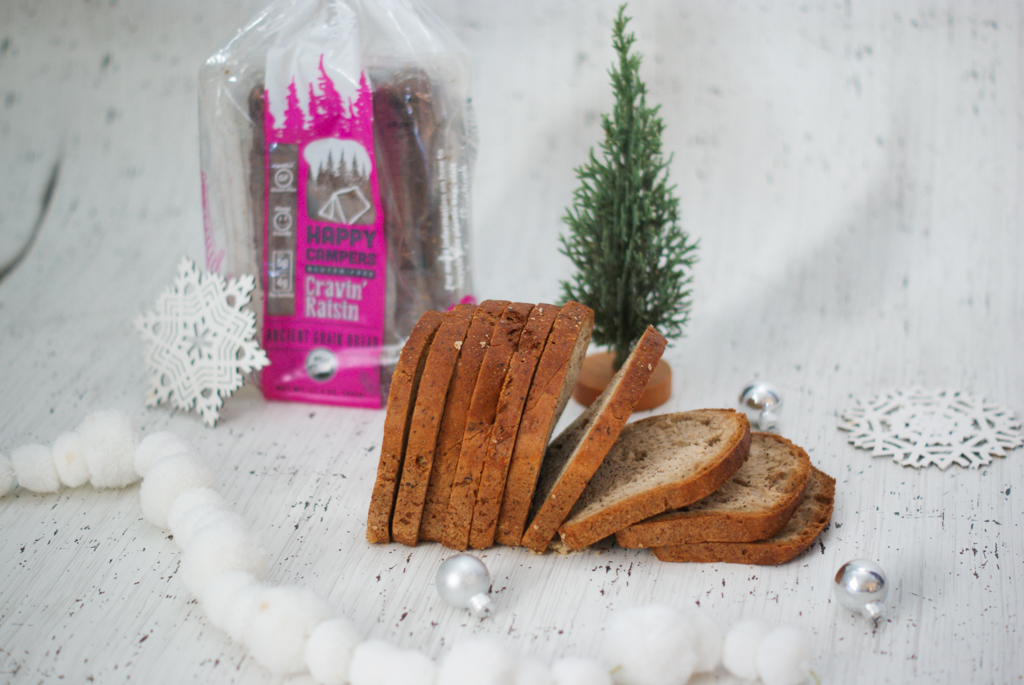 Today, Happy Campers offers bread mixes, bars, fresh loaves of bread, and buns. Their homemade organic bread is gluten-free, wheat-free, and vegan. Made from ancient grains, there's no soy, refined sugars, or GMO's. Happy Campers products are good for the body, and that aligned perfectly with their corporate philosophy of being kind to others and doing the right thing.
What's unique is this philosophy extends beyond how the company treats people and also includes their approach to the environment.
Taking plastic waste back
Being kind to others doesn't only mean people, shares Happy Campers co-founders. The "others" can also include our planet.
With a desire to raise awareness of the plastic crisis and the need to educate others on how it's possible to reduce their impact, Happy Campers partners with IMPACT COLLECTIVE. This enabled them to take a closer look at their plastic consumption, and enact real ways to reduce it.
"Partnership with IMPACT COLLECTIVE is a crucial step for Happy Campers to become part of the plastic crisis solution, raise awareness, and provide education to our community." Today, for every loaf of bread Happy Campers sells, they reduce its environmental impact by reclaiming its packaging (in weight) from ocean-bound plastic.
IMPACT helps make this initiative possible by connecting Happy Campers to the right organizations working to reduce the plastic waste footprint around the world. Happy Campers and IMPACT invest in certified community plastic collection projects in targeted locations. Areas like Haiti, Indonesia, the Philippines, and India, where plastic pollution is the worst, are their primary targets.
Continuing change for the better
Additionally, Happy Campers hopes to switch their bar wrappers to home-compostable materials and use plastic-free pouches for Happy Camper Bread Mixes.
A company that understands the importance of health when it comes to what people eat, as well as how we treat our planet, Happy Campers is setting themselves apart. Their mission is one we can all get behind – the world can always use a little more kindness.