When we think of credit providers, having a finger on the pulse of sustainability doesn't readily come to mind. You may picture a tidy office, a person in a business suit, a serious discussion of money about to occur; but the credit industry is so much more. These businesses are also an integral part of the community they serve, and many look for ways to improve that community beyond their own services.
Sustainability and credit
Atlanticus, an Atlanta-based corporation, is diving in headfirst to do its part to improve our environment for the long-term. Working with IMPACT COLLECTIVE, Atlanticus has committed to offsetting 100 percent of the carbon footprint created by paper statements. By investing in projects around the world that prioritize carbon innovation, Atlanticus is using our partnership to demonstrate its understanding that issues like climate change impact all areas of all our lives.
What's even more inspiring is that, through this act, Atlanticus can help educate its own employees, business partners, and customers on how easy it is, through small actions, to help the world at large.
Facing the environmental price of paper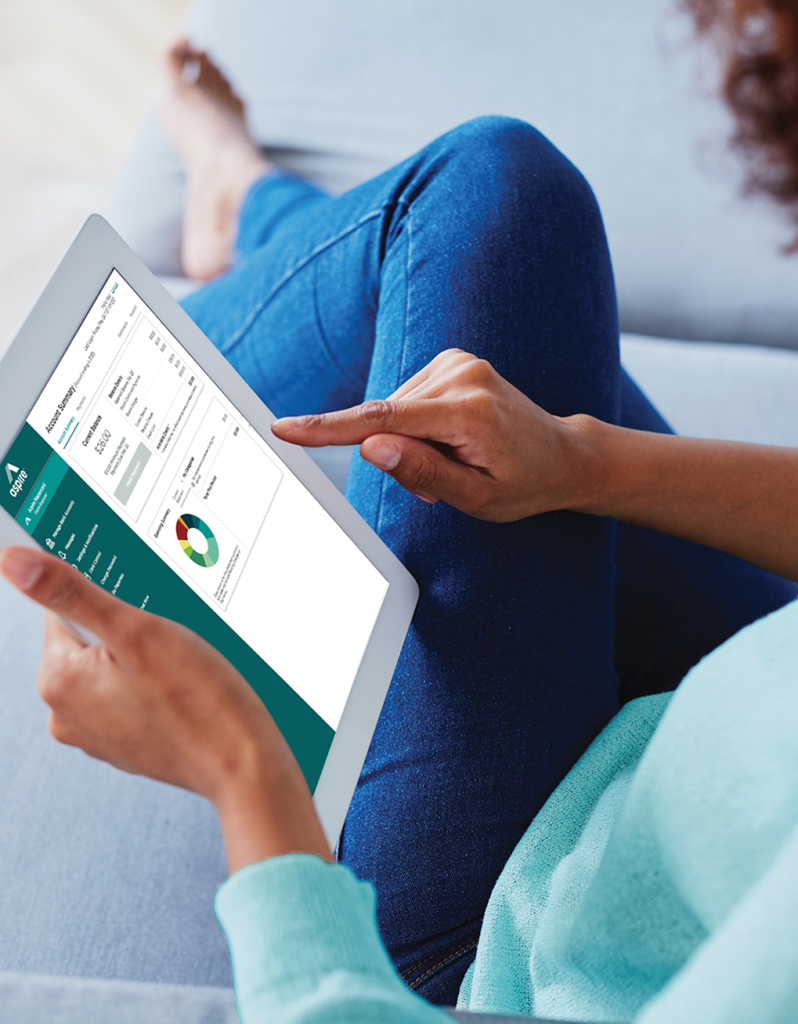 The carbon footprint of paper is unique. That's because paper's carbon footprint is calculated throughout its entire lifecycle. It's not just when paper is created that carbon is released. Emissions can happen during printing, distribution, and even disposal. Think about the machine that prints onto the paper, the trucks that transport the paper products to their final destination, and whether it's ultimately crumpled up into the trash or sent for recycling. While paper isn't a huge producer of carbon, its footprint takes longer to materialize and is more complex. It also means that paper's carbon footprint is divided into three basic elements:
Greenhouse gas emissions
Carbon sequestration
Avoided emissions
By offsetting the use of paper, businesses like Atlanticus are bringing to light the need to do more to reduce our carbon footprint than just tackle emissions from cars.
Supporting the community in more ways than one
Being in business for more than 20 years, Atlanticus has always had the goal of supporting the local community. Giving back is a huge tenet of its corporate culture, along with accountability. These core values have led Atlanticus to help fund $25 billion in loans to over 17 million consumers. These core values also allow Atlanticus to support its lending partners' creation of quality products that help the financially underserved. Plus, Atlanticus' commitment to the environment is an invaluable effort on behalf of our planet's health.
Making a lasting impact
Joining IMPACT COLLECTIVE puts Atlanticus in the company of other forward-thinking brands committed to making an immediate and positive environmental impact by neutralizing footprints in carbon, plastic, water, and energy. Working with these brands means you're supporting organizations that prioritize our planet.