CBD health brand HOLISTIK Wellness commits to being plastic negative
We are thrilled to announce that HOLISTIK Wellness has joined IMPACT COLLECTIVE with a commitment to reduce their plastic impact. But they're taking it a step further: for every one STIK sold, 4x the amount of plastic used in the product will be removed from the environment through projects with rePurpose and Plastic Bank.
We had a conversation with HOLISTIK CEO, TJ Stouder, about their dedication to become a more sustainable company:
Why is your partnership with IMPACT important to your company, customers, and the environment?
"Our company's mission is to one-day soon, create our patented Stir STIKs out of a hemp based bio resin that is fully biodegradable, not just recyclable. However, it will take time as technology is decades behind working with these materials due to years of legal and social stigma. In the meantime, we want to make sure that our current recyclable plastic STIKs in no way exacerbate the problem and moreover, that we can go beyond the small plastic footprint we create and help clean up the growing problem that exists."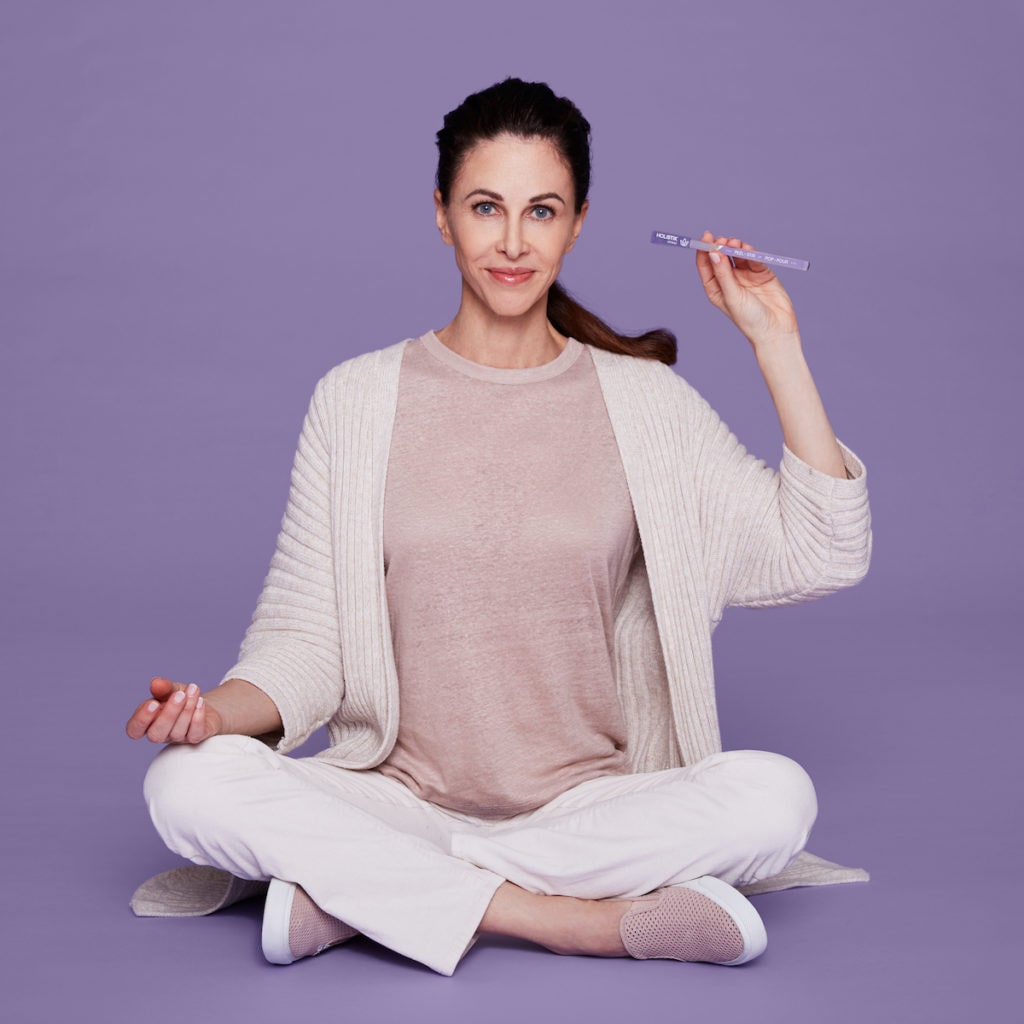 "We partnered with IMPACT because we hold ourselves accountable to leave this world a better place than we found it."

TJ Stouder, CEO HOLISTIK Wellness
What values do your company/employees hold that directly relate to committing to reducing your environmental footprint?
"We partnered with IMPACT because we hold ourselves accountable to leave this world a better place than we found it. It is a core value for us that business is bigger than dollars and cents and we all play a role to better this planet and the lives of those around us. Further, this problem is close to home as several of our team members have seen the devastation first hand in our ocean around the world via our love of scuba diving or just the beauty of our beaches. We are proud and motivated for growth, knowing that with each sale of a STIK, we remove 4x the plastic from the environment."
How do you plan to utilize your partnership to act as leaders in your industry and inspire others to take action?
"HOLISTIK Wellness is a young brand but we pride ourselves as being leaders in making the right choices in everything we do, in the Cannabis Category. This category, and many other common household goods categories, are littered with plastic packaging and regulations leading to more packaging, and we need to solve the problem via finding a better biodegradable solution and working hard to clean up what already exists. We hope that through our partnership and action, we drive others to do the same and consumers to demand it of any product that makes it into their basket."
Interested in trying some stirrable goodness for yourself? You can find HOLISTIK products, with everyday free shipping, on their site, as well as several smaller grocery, health and wellness stores, and soon in a convenient retailer near you.