Focus is growing for sustainability for social good as well as being a true business driver. With 60% of consumers willing to pay more for sustainable brands, businesses are evaluating their social and environmental impact and finding more ways to reduce their footprint and serve their communities. When it comes to environmental influence, there are four areas of opportunity for businesses: carbon, plastic, energy and water.
Greenhouse gases play a major role in climate change. Brands can help reduce their footprint through certified carbon dioxide reduction projects like reforestation, landfill gas capture, alternative energy, and methane reduction. Let's take a look at an IMPACT COLLECTIVE project that is using methane reduction to mitigate the negative effect of carbon: Lenz Composting.
The Lenz family began composting as a way to manage manure from their meat packing business. In recent years, they have expanded the operation to divert organic residuals from both residential and commercial food waste to a composting facility that follows the best management practices.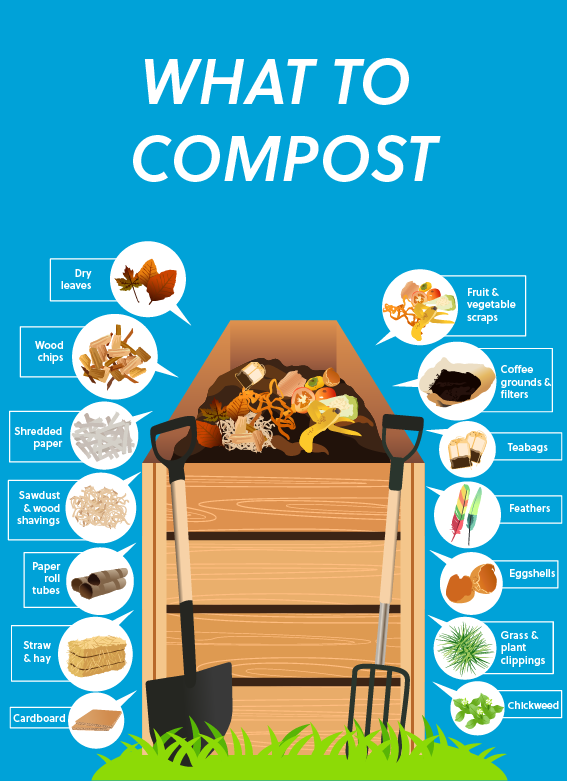 Lenz Enterprises compost product line, GreenBlenz, sells compost, mulch and various soil blends in bulk to other distributors. These compost products not only provide an additional stream of revenue, but also provide distributors and consumers with nourishing fertilizer promoting the healthy growth of a variety of plants and trees. This is a great illustration of how doing good for the planet helps companies to do well in their business goals.
By diverting the organic material from the landfills, the Lenz Composting project is reducing methane production, reduces the need for chemical fertilizer, and promotes the production of beneficial bacteria creating a rich nutrient filled soil. By leading methane reducing initiatives, Lenz Composting is positively influencing environmental health and the fight against climate change.
Members of IMPACT COLLECTIVE that are committed to reduced carbon impact, such as Bitsy's and Natreve, are empowering projects like Lenz Composting to continue the fight against greenhouse gases.